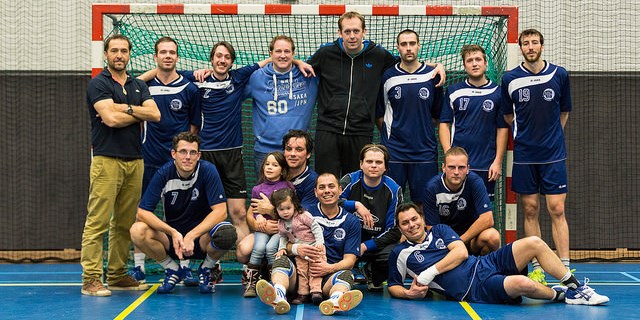 Wil je graag een keer meetrainen of ben je op zoek naar een vaste handbalverblijfplaats in Amsterdam? Neem dan contact op met tommie@ahc31.nl of stefan@ahc31.nl.
Trainen
Wij trainen in de Sporthallen Zuid in Amsterdam. Het adres staat hieronder. De heren trainen op dinsdagavond van 20:00 tot 21:00 en zijn aanwezig vanaf 19:30. Op donderdagavond is er een extra training. Onze dames trainen naast ons in de hal, op een ander veld.
Wil je een keer meedoen, of meerdere keren natuurlijk! Mail dan naar tommie@ahc31.nl.